MICRO POWER headquarters is based in Hong Kong with its factory located in Shenzhen, Guangdong, China.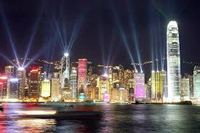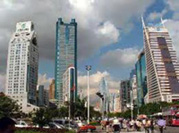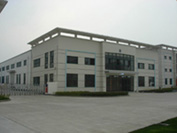 Today, we have a production team of 500 workers and an output capacity of 1 million units per month.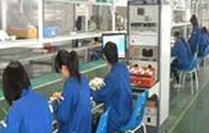 Total floor area of our factory is approximately 3,000 square feet.
Being a self-contained manufacturer, we are equipped with our own SMT, and electronics assembly production lines., Burn in testing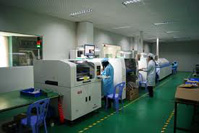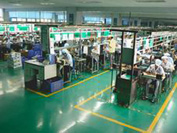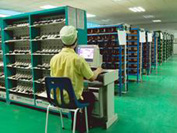 The factory is being certified by ISO 9000:2000, ISO14001 and a complete series of Safety Approval Marks, which allows us to produce safe, reliable and high quality products.
We have a specialized team to ensure compliance with Hazardous Substance requirements around the world, such as RoHS and California Proposition 65 regulations. An X-ray RoHS analysis equipment is being integrated into the control process, to check each incoming lot of all material for hazardous substance content.
Our facility is vertically integrated, aiming to provide a One-Stop power supply solution and EMS services.
Highlights of Equipment:
Manufacturing :
- Winding Machines
- Lamination Insertion Machines
- Welding Machine
- SMT lines & Hot Air Reflow
- Dual Wave Soldering System (Lead Free)
Testing and Reliability :
- X-Ray RoHS Analysis System
- Automatic Testing Equipment (ATE)
- Automatic Burn-in Room
- 24-hours Temperature-Controlled Burn-In Facility
- Product Reliability Testing, including Temperature, Humidity, Thermal shock, Salt Mist Chamber etc.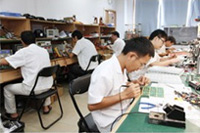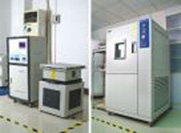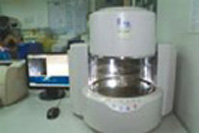 Send your inquiry direct to this supplier