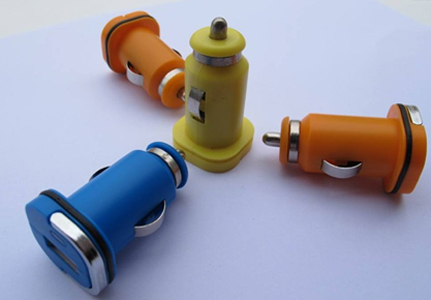 Input:12Vdc~24Vdc output:5V2.1A
IC solution,hight quality
Over voltage protection
Over current production
short circuit protection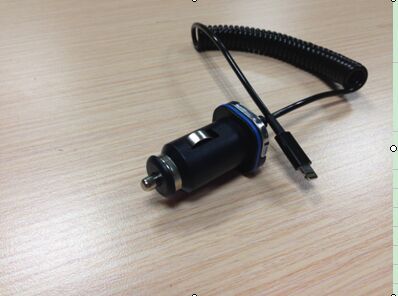 CE,ROHS,FCC safety approved,
Application: cell phone ,ipad,table PC and other digital products
Suitable for most electroncs device application such as
Ipad,Galaxy tablet,Iphone,Ipod,Samsung phone,moble phone,Audio product,bluetooth headset,digital camera,game player etc.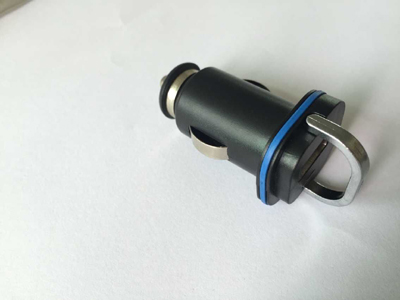 car charger, car USB charger, car battery charger, USB car charger, mobile phone car charger, car phone charger, phone car charger.
USB charger, USB travel charger,Fast charger,Ipad charger,Iphone charger,battery charger,Travel charger
USB charger, USB power adapter, USB travel charger, USB car charger, USB home charger, smartphone charger,phone charger, cell phone charger, mobile phone charger,charger manufacturer, charger supplier, iphone charger supplier, Samsung Galaxy series charger,USB charger supplier, USB charger manufactuer,iphone USB charger ,Samsung USB charger,Travel charger supplier, travel charger manufacturer, mobile phone charger supplier, cell phone charger manufacturer,iphone 6 phone charger.
Power solution designer and power solution product manufacturer in china.