Who we are ?
Professional designer&excellent manufacturer for power bank power adapter,USB charger, battery charger ,switching power supply,custom power supply. Good quality!

Why choose Micro power
What true advantages you will have if you choose us?
We are a professional manufacturer of power supply, We see quality is top first and with good customer sevice ,hope to win you long-term business,We believe those to meet our customers's...
switching power supply (SMPS)(32)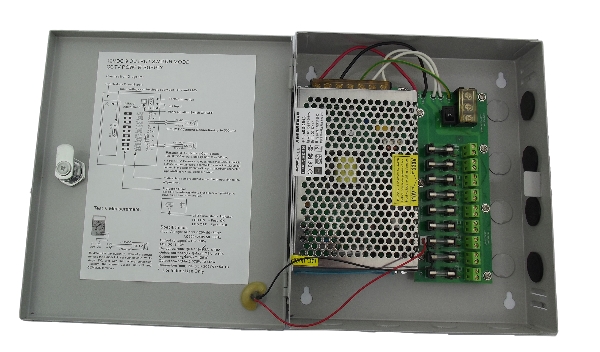 CCTV power supply, Industrial power supply, security monitoring power, instrumentation, LED centralized power supply
• Universal full range AC input • Protections: Short circuit / overload / over voltage / • Natural air • 100% full load burn-in test • 2-year warranty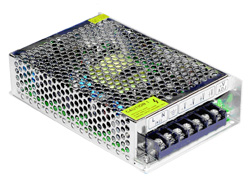 60W series swtiching power supply, SMPS
60W series swtiching power supply, SMPS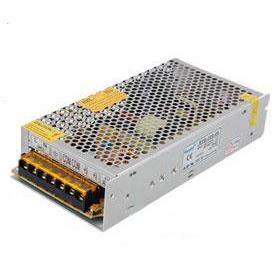 led power supply
led power supply for led lighting, led lamp, led strip,led screen etc.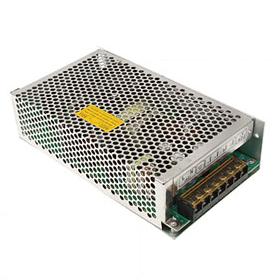 180W series swtiching power supply, SMPS
180W series swtiching power supply, SMPS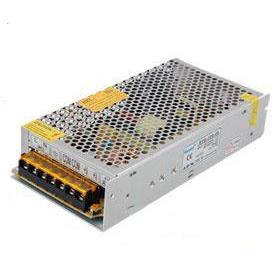 150W switching power supply, SMPS
150W switching power supply, SMPS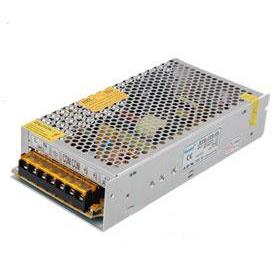 5V,12V,24V,120W switching power supply, SMPS
5V,12V,24V,120W switching power supply, SMPS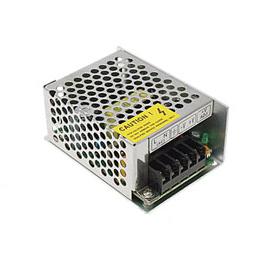 25W switching power supply, SMPS
25W switching power supply, SMPS

series enclosed switching power supply, SMPS
series enclosed switching power supply, SMPS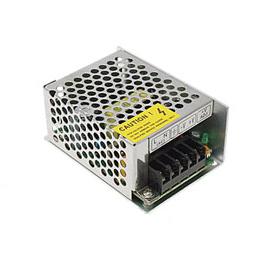 switching power supply,
CCTV power supply,
LED power supply,
Industry power supply
switching power supply, CCTV power supply, LED power supply, Industry power supply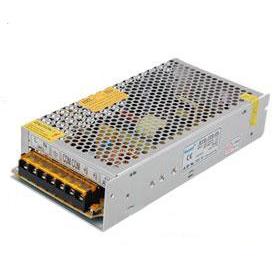 switching power supply,
CCTV power supply,
LED power supply
switching power supply, CCTV power supply, LED power supply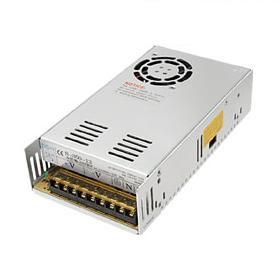 Switching power supply
led power supply
CCTV power supply
switching power supply, LED power supply, CCTV power supply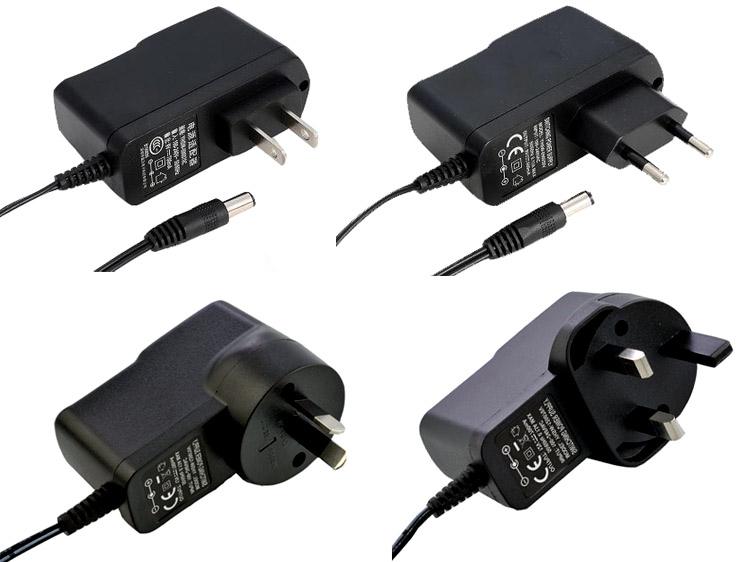 12V CCTV power supply,good quality
switching power adapter 12W

Send your inquiry direct to this supplier