Who we are ?
Professional designer&excellent manufacturer for power bank power adapter,USB charger, battery charger ,switching power supply,custom power supply. Good quality!

Why choose Micro power
What true advantages you will have if you choose us?
We are a professional manufacturer of power supply, We see quality is top first and with good customer sevice ,hope to win you long-term business,We believe those to meet our customers's...
Customer feedback
good power supply supply, we have cooperation long time,MicroPower give us goods quality and lead time, thank you....
---Ben Mom
I am very impressed by your factory and your professional answer on power adapter, product,We have another device also u...
---Jorge
Robin, Thanks for your quickly reply and samples. We tested charger samples and found they are all good and the price is...
---Jenny

Strict production procedure to win good quality for power adapter, battery charger, power supply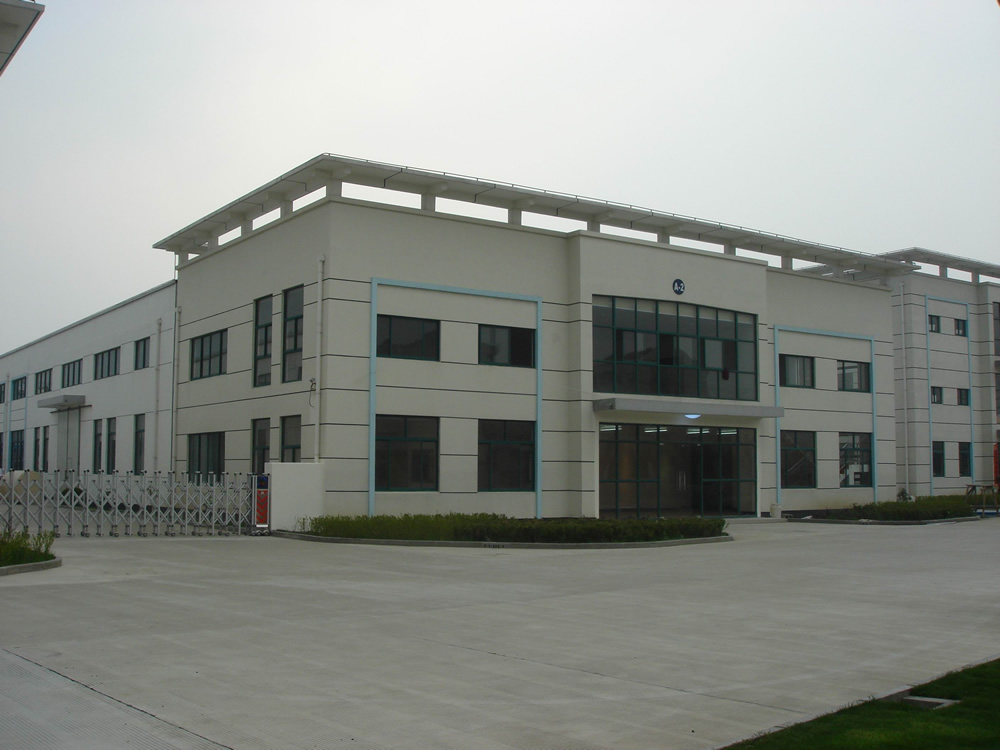 Micro Power Electronics Co., Limited is one of the leading power supply manufacturers in China. Established in 1997, we gained ISO9001 certification in 2000.
Product lines include switching power supplies,battery charger,power inverter,AC/DC Adapter, power inverters, transformer,liner power supply, .Linear adapter,DC/DC converters, DC/AC inverters, Laptop Adapters, mobile phone chargers,CCTV power supply,industry power supply, LED power supply ,customized power supply etc.
"Total Quality Assurance and Customer satisfaction" is the central goal of our company. Long-term use, functionality and cost are all of great importance. Every product of our firm undergoes rigid procedures, including design, design verification test (DVT), design quality test (DQT), component selection, pilot-run production and mass production. We have recently implemented a new and highly efficient computerized management system. This system brings improved sales, manufacturing, purchasing, fabrication management, shipping, customer service and quality analysis, allowing us to ensure the best CQTS (Cost, Quality, Delivery Time and Service) for our customers.

Our goal is to offer total solutions that satisfy our customers. We have earned a good reputation based on the quality, competitive prices and punctual delivery of our products. This reputation had enabled Micro Power to enjoy an average sales growth rate of 28% in the past years. We have formed long-term associations with most of our customers, developing many valuable relationships.

We have around 2000 standard models widely used in automation, communication, medical, moving sign and office automation fields. Our 15,000-square-meter modern facility and the intelligent information management system allow us to keep enough stock for 95% of standard models, ensuring prompt delivery. To meet customers' demands, Micro Power can deliver orders ranging from 1 unit to 20,000 units. Small, medium and large quantity orders are distributed through our authorized distributors for saving time.

If you can't find a suitable model from our catalogue, our talented R&D team can design a custom-made power supply to meet your requirements. With over 20 years of design and manufacturing experience in the power supply industry, we offer a total solution and would like the opportunity to become your long-term power partner.

Please feel free to contact us if you have any power supply demand.

Micro Power Electronics (HK) Co., Limited Established in 1997, specializes in production and sales of switching power adapters,USB charger, battery charger,main of our product have safety standard approved such as UL/C-UL,FCC,CE,GS,SAA,PSE etc.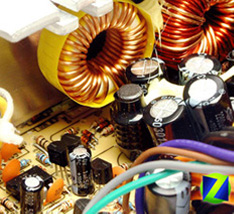 Staff party
Service Center: Our Customer Service Center adopts CRM to improve the success rate of service quality and marketing greatly,standardize the service

Customer Quality Conference
2009 Best Contact Center and CRM Award "aims at promoting the establishment of the community's concerns have been expressed about

Foreign exhibitors
Execution of special show training course: We are training consecutively